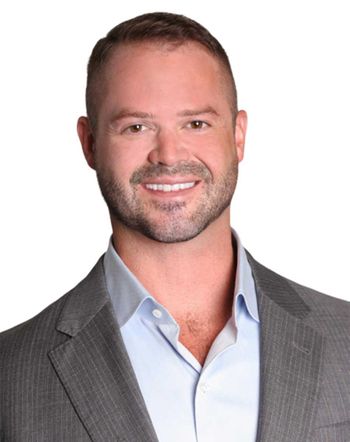 Tim Grondin
Known for providing creative solutions that improve every aspect of a client's experience, Tim Grondin is a preeminent real estate expert in the greater Austin area. Tim has been a sought after trusted agent since 2007. He specializes in high-end commercial properties in downtown and central Austin, as well as the surrounding neighborhoods.
In a city that has grown exponentially over the past decade, real estate buyers and sellers need an agent who can evolve quickly to keep up with this ever-changing urban and cultural center. Clients frequently tell Tim that his greatest strengths are adaptability and diversity of experience, as he's always on top of market and social trends and is happy to educate clients, empowering them to make smart decisions. In fact, Tim has grown his business based on a loyal clientele, referral base and repeat clients over the years.
Tim's breadth of knowledge of the market is absolutely unparalleled—and that knowledge manifests as comfort and ease for the client in every aspect of a transaction.
In the commercial market, Tim represents commercial buyers, sellers, landlords, and tenants and consistently provides access to the best available restaurant, corporate office, event space, and investment opportunities in the city. As a professional who's unrivaled in his ability to spot great deals and make smart connections, Tim is most rewarded by the opportunity to help his clients either grow their businesses or build their investment portfolios through dynamite real estate transactions.
Tim is a member of the Real Estate Council of Austin, where he serves in leadership roles on both the Transportation Policy Committee and the City of Austin Policy Issues Committee. When he's not working with a client, Tim can be found enjoying Austin's live music scene or taking advantage of the amazing network of outdoor activities the city has to offer, like paddle boarding on Lady Bird Lake or swimming in Barton Springs. He loves to maintain a healthy lifestyle, cook and savor the diverse cuisine of the Austin restaurant scene.
A native Texan, Tim grew up in the Dallas area. He moved to Austin in 2002 to attend the University of Texas at Austin, where he studied finance. Tim fell in love with the Austin culture and knew this was the place to live and do business.
CONTACT TIM
512 799 3448 Mobile
512 519 7860 Fax

tim@isocommercial.com