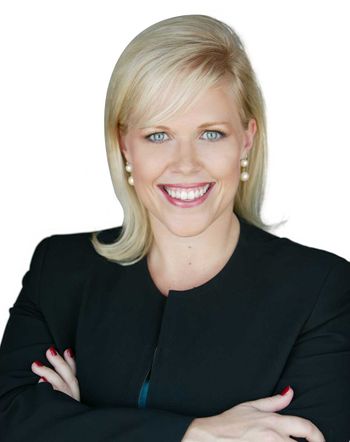 Karen Kelly
Karen Kelly has spent the last decade building her reputation as an industry expert, providing valuable resources and working tirelessly for her clients. She is respected for her experience, intelligence and extensive market knowledge, which make her a valuable asset for those seeking help in the Austin market.
Karen attributes her work ethic and passion for people to her small-town Texas roots and takes pride in her impressive roster of repeat clients. She is known throughout the community for her professional and positive attitude as well as her depth of knowledge of the Austin market. Karen's passion and commitment to the city are obvious when you meet her. She is adept at listening to clients' "wish lists" for their dream property and to helping them find their perfect match.
Karen also "puts her money where her mouth is". She has designed, built and owned multiple investment properties in Austin over the years, making her intimately familiar with 1031 Exchanges, Short Term Rentals, the City Development process and income producing properties.
Karen is actively involved with the Seton Forum and the Real Estate Council of Austin (RECA), where she served on RECA's Leadership Development Council in 2007. Karen currently sits on the University of Texas McCombs MBA Alumni Advisory Board where she has served since 2005.
Karen holds an MBA from The University of Texas' McCombs School of Business. She earned a Bachelor of Science in Engineering and Mathematics at Southern Methodist University. In her free time, she has traveled to over 45 countries, is a self proclaimed wine connoisseur and is a frequent face on South Congress area where she lives with her dog "Smooch".
CONTACT KAREN
512 569 5878 Mobile
512 519 7860 Fax

info@isocommercial.com