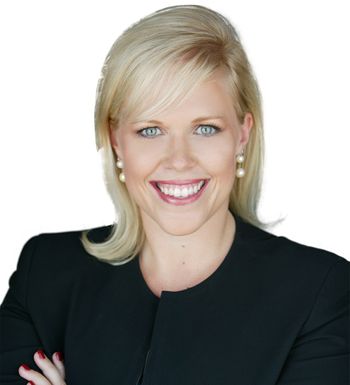 Karen Kelly
For 17 years, Karen Kelly has been one of Austin's top real estate agents. Holding an MBA from The McCombs School of Business at The University of Texas at Austin, she pairs sharp business acumen and a passion for art, architecture, and design with a genuine love for helping people find and secure their dream properties. Kelly is widely recognized as an industry expert who maintains in-depth knowledge of the local market – including trends, forecasts, building codes and regulations – values discretion and works tirelessly for her clients.
A native of Brownwood, TX, Kelly attributes her work ethic, intellectual curiosity, and sociability to her small-town Texas roots. She takes pride in an impressive roster of repeat customers, all of whom commend her insights, professionalism, positivity, and gift for truly understanding and helping realize their unique visions. To meet Kelly is to understand her love of and commitment to Austin. She is not only a long-time resident, but also has designed, built, and owned multiple investment properties over the years. As a result, Kelly is well-versed in 1031 exchanges, the city development process, the short- and long-term rental market, and the logistics of purchasing and maintaining income producing properties. She currently owns properties in Zilker, Bouldin, Downtown Austin and East Austin, and is continuing to expand her profile.
Kelly has been active with the Seton Forum, Big Brothers Big Sisters of Central Texas, and the Real Estate Council of Austin (RECA), where, in 2007, she served on the Leadership Development Council, a mentorship program for young professionals. Along with a graduate degree from The McCombs School of Business at The University of Texas at Austin where, from 2005-2017, she sat on the MBA Alumni Advisory Board, Kelly earned a Bachelor of Science in Engineering and Mathematics at Southern Methodist University. In Austin, she is a familiar face in the Zilker neighborhood, where Kelly lives with her husband, Austin, two young kids, Olive and Pancho, and a labradoodle named Smooch. An avid traveler, Kelly has explored more than 45 countries and has many more global adventures on the horizon.