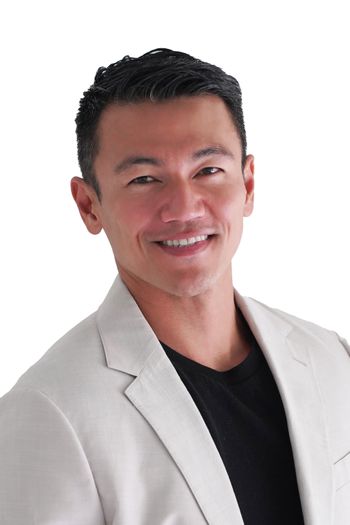 Juan Carlos de Leon
Juan Carlos is a real estate agent and a Licensed Architect with a Bachelor of Architecture from the University of Houston. He has lived in Austin since 2009 and has experienced the city's growth and evolution as one of the fastest growing cities in the country. He is very knowledgeable of the city's culture, lifestyle, and real-estate trends.
Juan Carlos is also a practicing residential architect who works with private clients designing custom homes as well as with several residential developers. He has designed over 100 homes and understands the needs of buyers, sellers, and builders.
He has also previously worked in commercial architecture at well-known architectural firms such as Gensler, HOK, Runa Workshop, & Cushing Terrel. He has worked with companies such as Google, Apple, Facebook, Whole Foods, The University of Texas, and several start-ups. He has extensive experience in commercial architecture, interior work-place design and tenant improvements.
Aside from design and architecture, Juan Carlos is also passionate about art and photography. His photographs have been featured in several publications and editorials. He has also been awarded public art commissions with the City of Austin's Art In Public Places TEMPO program for Frozen Flow and Omission. Juan Carlos is passionate about art, architecture, and real estate. His creative eye and background in architecture will bring a valuable and unique perspective to clients.
CONTACT JUAN CARLOS
713 471 7941 Mobile
512 519 7860 Fax
juancarlos@isocommercial.com